Open call – Instruments & Sensor Residency # I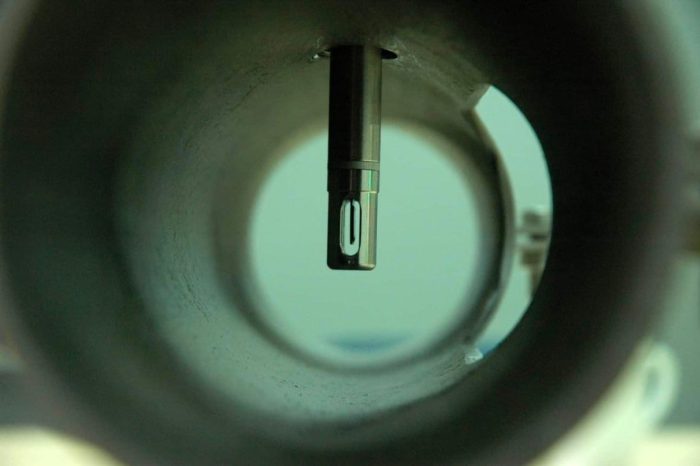 Two Delft based sensor companies host an artist residency with a final presentation at Highlight Delft 2024.
Highlight Delft, iii and VPInstruments are looking for artists who like to participate in a residency program at a sensor company. The first OPEN CALL is hosted by VPInstruments, a company specialized in highly accurate measurement technology for compressed air and gas flow measurement.
A second residency at another sensor company will be announced soon. The final results of these residencies will be presented at the Highlight Festival on 15-17 February 2024 in Delft.
Download all info HERE. Applications are welcome until the application deadline 31 August.
The residencies focus on exploring new experimental and artistic possibilities within an environment of highly specialized sensor knowledge and solutions for industrial energy management (IIOT). We expect these collaborations to result in fresh perspectives on this specialized technology through various artistic expressions, including experiments, performances, installations, or objects.

By continuing to use the site, you agree to the use of cookies. more information
The cookie settings on this website are set to "allow cookies" to give you the best browsing experience possible. If you continue to use this website without changing your cookie settings or you click "Accept" below then you are consenting to this.