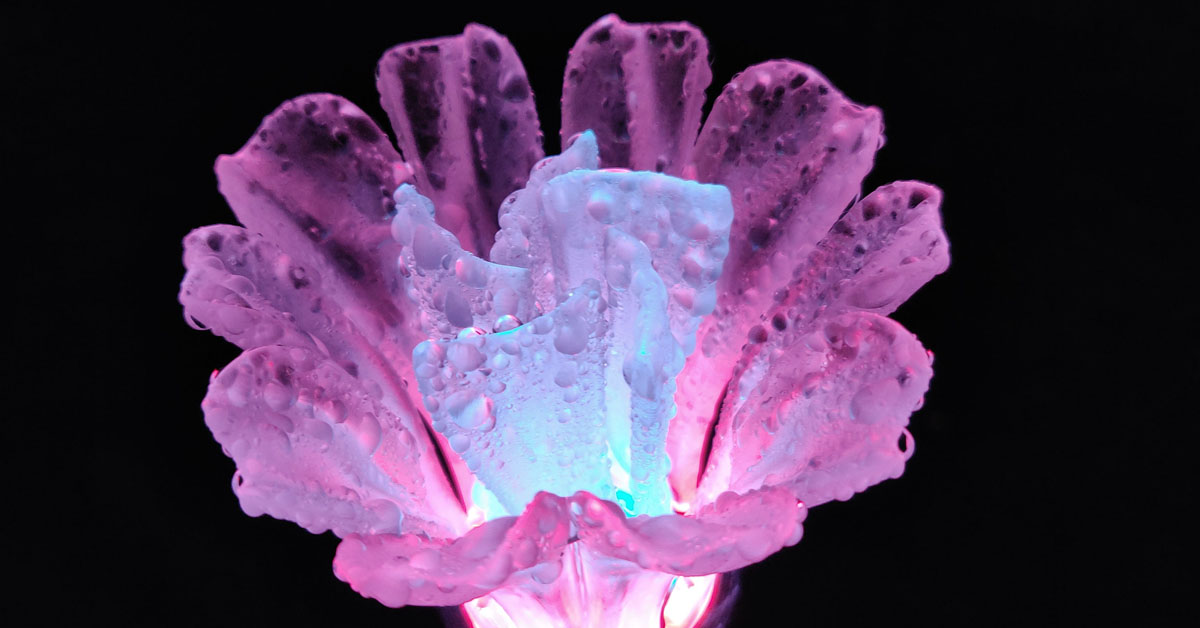 Highlight Delft 2023: Koki'o by Luuk Meints
A flower field of light kept alive by man; how we can create our own landscape with technology.
Koki'o: a flower field kept alive by man consisting of a hundred special flowers, painted with light and open-source software. Every flower in the field, like real flowers, is unique and a work of art in itself.

The name Koki'o comes from Kokia Cookei, a flower from Hawaii that was almost completely distinct. There are now about 23 copies in cultivation. This flower is kept alive by humans.

Luuk Meints has spent three years developing Koki'o. This year he made his last strike together with the public. Together with Luuk, they worked in several workshops on the design of flowers, as well as on their colours. Koki'o makes it possible to let nature bloom at any time of the year.

With this installation and workshops, Highlight Delft and the artist show how everyone can create their own 'new nature' with techniques such as 3D printing and programming in simple software.
About Luuk Meints
Luuk Meints graduated from Architecture, TU Delft. During his studies, he became fascinated by (artificial) light and its prosperities. After graduating, he became increasingly involved in developing new media light art installations. He finds the nature of light most interesting. ''It shows the truth because we cannot see without it. Light can also mislead us in the sense of shadow play and human perceptions.''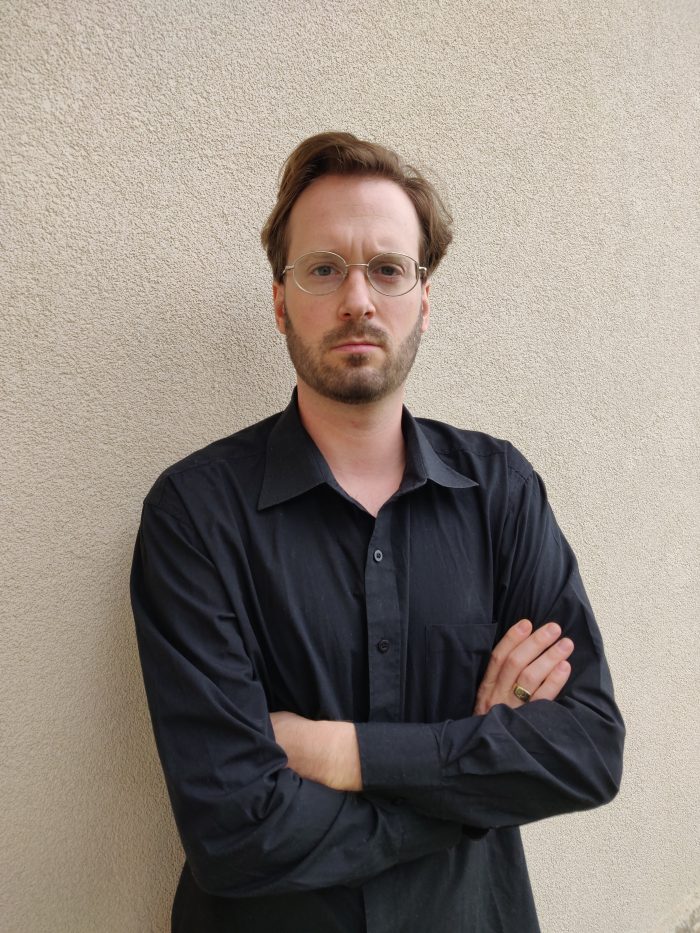 Instagram account Luuk Meints