We proudly present the first artists participating Highlight Delft 2021
Komorebi
Matteo Marangoni & Dieter Vandoren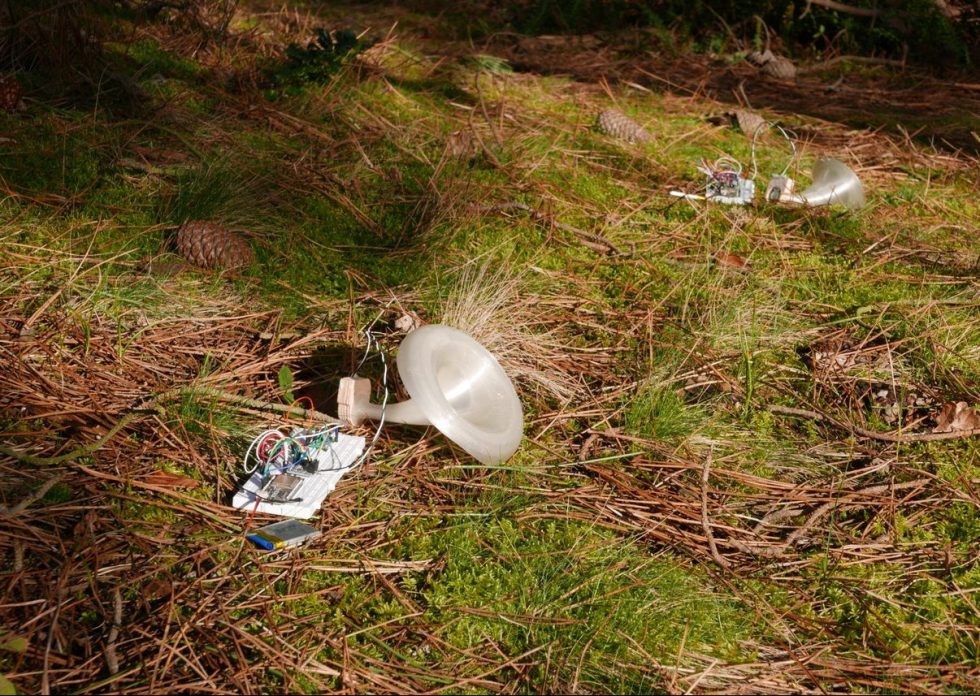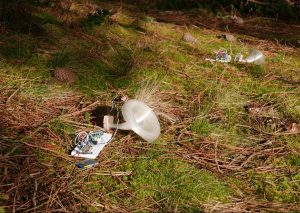 Koki'o
Luuk Meints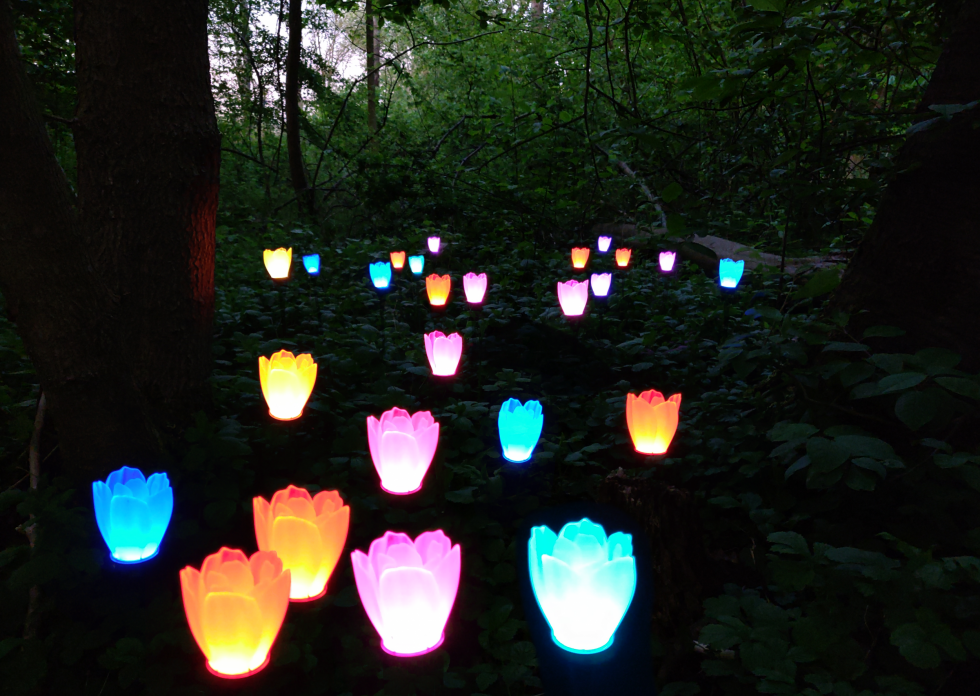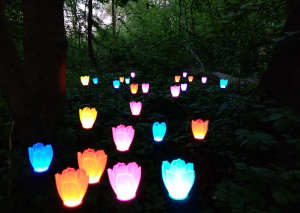 Row
TUNDRA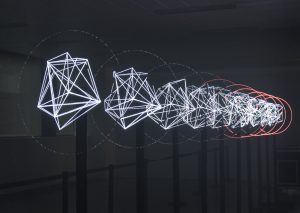 Highlight Delft is a festival using the innovative city Delft as its platform to present installations on the nexus of Art and Technology. Walk along a route and discover 16 unique locations through Nieuw Delft and the TU Delft Campus.
Come and join us on a journey and experience the future.
*You'll receive a refund for your ticket when due to COVID-19 the festival needs to be cancelled.