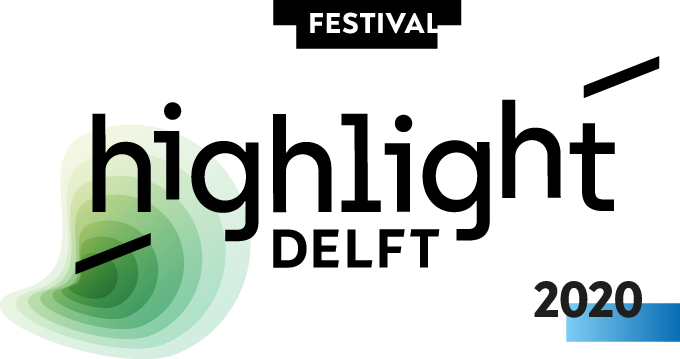 Highlight is a festival using the
innovative city Delft
as its platform to present installations on the nexus of Art and Technology. Walk along a route and discover over
15 unique locations
through the center of Delft and the TU Delft Campus.
Come and join us on a journey and experience the future.
The program is divided into three categories: experience, test and think.
Experience technology in a creative way or technology in a new and
unexpected way. Test and interact with the technology of the future.
Think about the impact of technology on our lives and the future.
We proudly present the first artists participating Highlight 2020: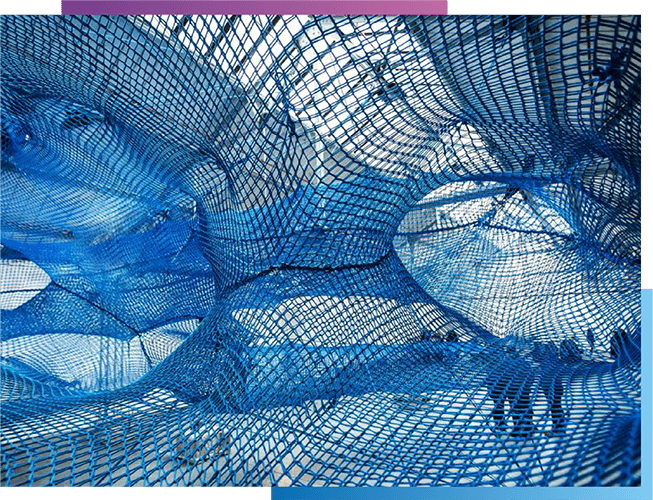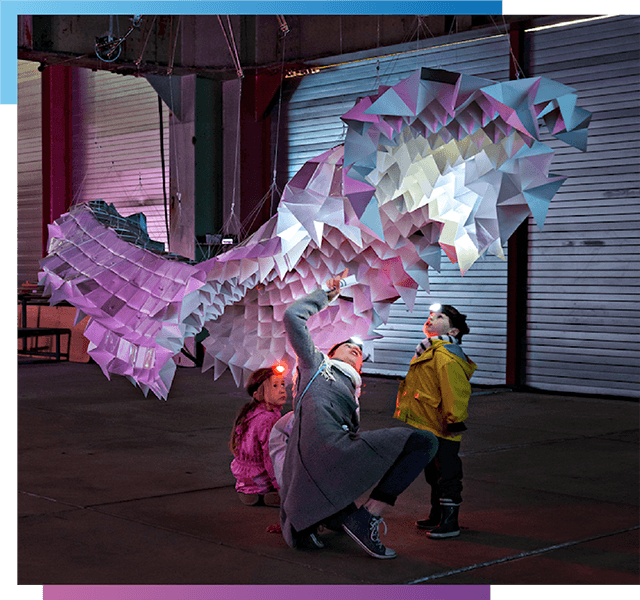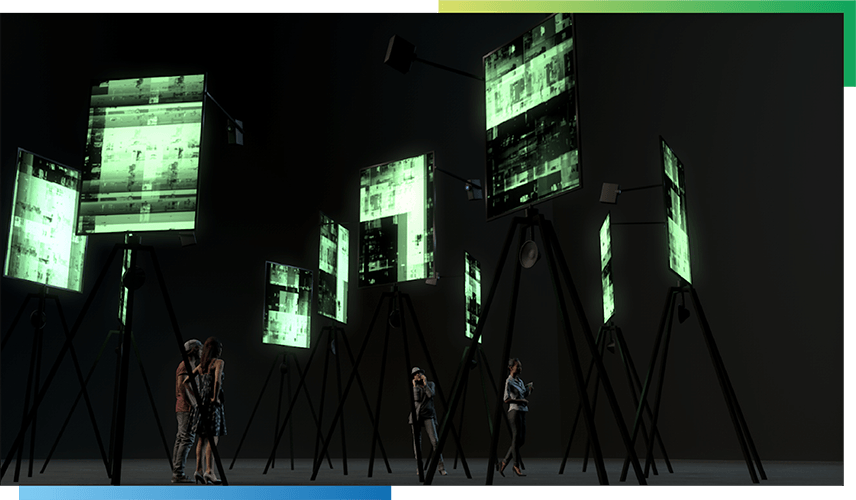 The complete program will be presented at the beginning of January.