Wanted: photographers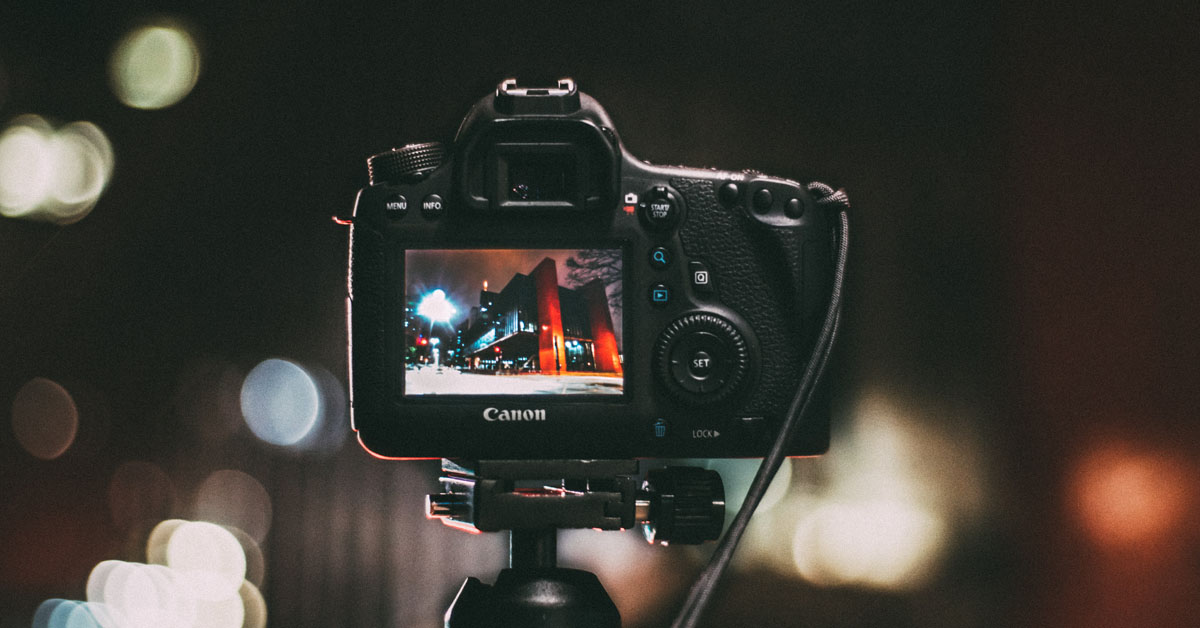 We are looking for photographers to shoot film and photos at Highlight Delft 2023.
Are you a fan of innovative art & technology and do you know all about light, shapes and composition? Send us your portfolio now and become a Testlab Highlight Delft content creator. We are looking for image makers who also are savy in creating short reels and videos for our social media.
Are you the professional photographer we are looking for, and available 16-18 Feb 2023, send Melanie Rijkers an e-mail at info@highlightdelft.nl. Deadline: 10 December. Please attach your portfolio and link to your website or social media.
Social media & storytelling
We are looking for a team to create cool posts for our website, press releases and social media channels. Taking portraits of the artists and creators during the weeks prior to the festival is also a wish.
React now and become a highly valued member of the Highlight Communication team. With your help the innovative art & technology route 16-18 February in Delft, will finally get the attention it deserves. UPDATE: the photographers pool is full, but who knows we'll see you next year?
Foto: Kaique Rocha.
By continuing to use the site, you agree to the use of cookies. more information
The cookie settings on this website are set to "allow cookies" to give you the best browsing experience possible. If you continue to use this website without changing your cookie settings or you click "Accept" below then you are consenting to this.