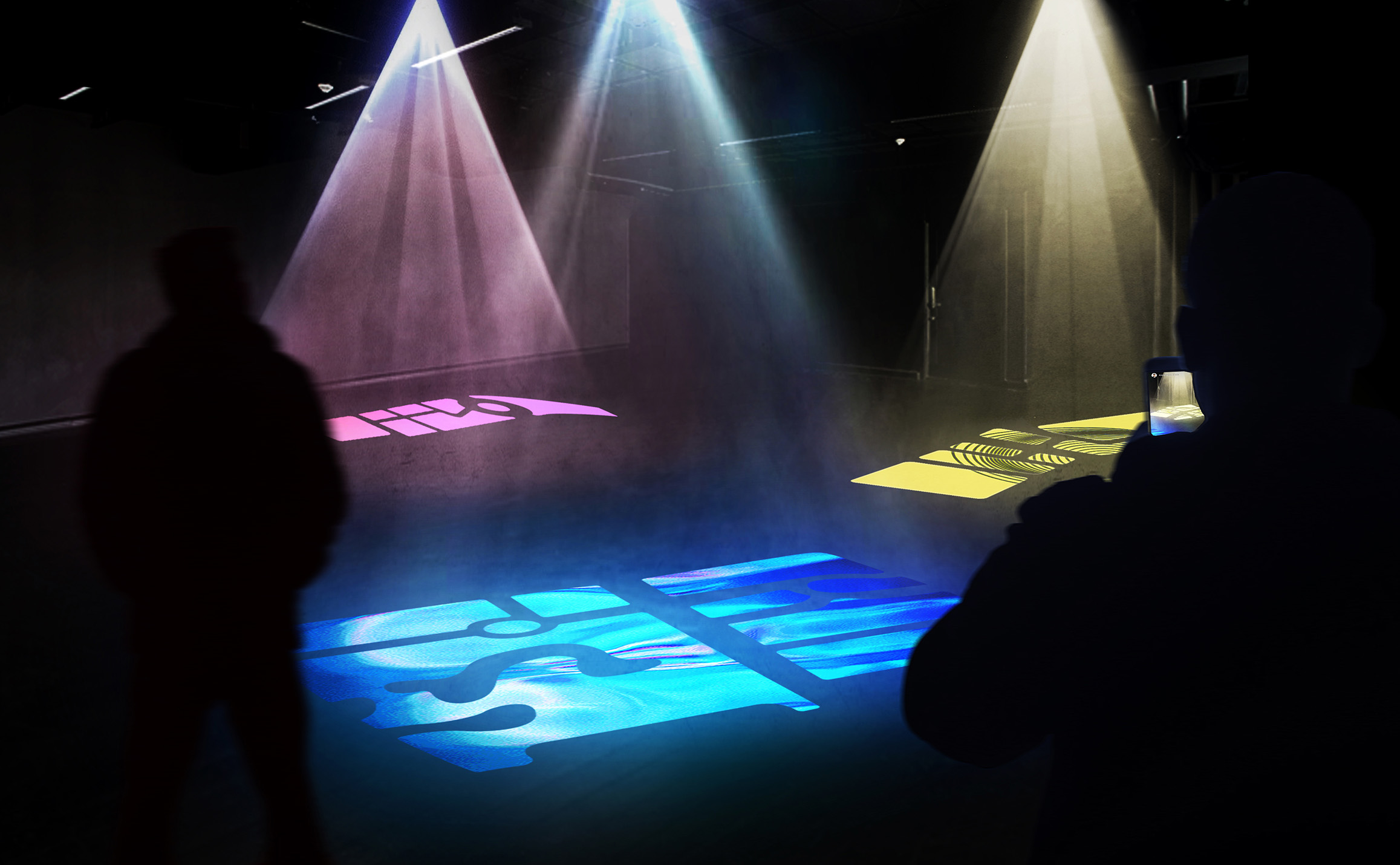 Sounds of tomorrow's electric vehicles and the future soundscapes of the city.
Exposure to traffic noise can cause irritation and stress, and reduce performance. Electric cars are silent, but can also be dangerous as pedestrians cannot hear them coming. For this reason, electric cars make fake engine noises. But why not design new, unique sounds that can actually add value instead of irritate?
'Exploring future car sounds that could make the city more habitable.'
Noise pollution is a serious problem. Cities become more silent with the rise of electric vehicles. While many people might consider this a good thing, the danger is that people walking in areas around electric vehicles cannot hear the cars coming, so car manufacturers add sounds to electric vehicles. Instead of adding fake engine noises to electric vehicles, we have the opportunity to design sounds that can actually add value to urbanism. What if the future sound of electric vehicles could transform the city into a pleasant soundscape instead of noise? We can replace the sound of traffic with pleasant ambient sounds or melody and rhythm. Systems and sensors can gather contextual information about a specific area. Sonic districts can be linked to the audio system and provide bespoke sounds for different areas of the city.
Diederik aims to start a conversation about the negative effects of noise and encourage more people to think about a better aural world. Listen to his three sonic districts.
Diederik Mulder
Diederik Mulder is a creative researcher and researching creative with a background in Design. Future visions are at the heart of his practice to gain insights on how we shape our lives. His work explores the impact of innovations in our daily life, human interaction with machines and the role of technology in human relationships. Diederik combines his creative research with installations, products and film to uncover hidden opportunities.
More information
www.diederikmulder.com