Evolving Spark Network
Edwin van der Heide
Experience
Electrical Sustainable Powerlab
District Delft Campus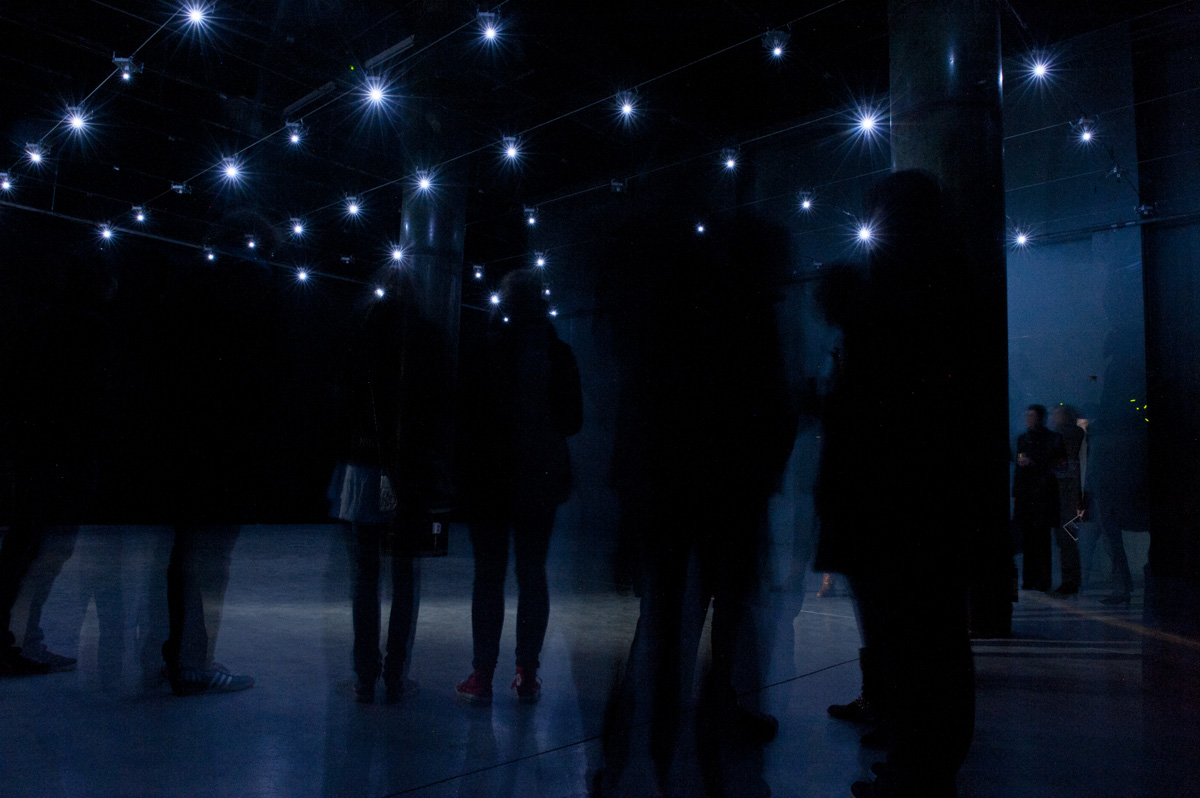 A grid of spark gaps above your head allows you to experience this energy research lab like never before.
The moment you step into the Electrical Sustainable Powerlab, you are immediately part of this gigantic installation! Above your head, the eighty spark gaps flicker and crackle in a grid. The Evolving Spark Network does not run on electricity, the electricity itself is the work. That's something you see, hear and feel.
Evolving Spark Network is a unique work of art composed of eighty identical spark gaps, regularly spaced in a grid above your head. The sparks are a metaphor for the electrical impulses through which our nerves transmit information. Just as neurons form networks in our bodies, the spark gaps form an interconnected network in the Electrical Sustainable Powerlab. In this lab, research is normally carried out to prepare the Dutch electricity network for the future.
Edwin van der Heide's multi-sensory installation generates patterns that you can both see and hear. The sound of the sparks makes it possible to perceive the space around you as a whole. With our eyes, we are always focused on something (while not focusing on the rest), but we perceive the whole space around us with our ears.
This electric spark stands for beauty, purity, and simplicity. It is one of the most basic ways to create light and the impulse results in the shortest sound imaginable.
About Edwin van der Heide
Edwin van der Heide is an artist and researcher in the field of sound, space and interaction. He extends the terms composition and musical language to spatial, interactive and interdisciplinary directions.
In addition to running his own studio, he is a part-time lecturer and researcher at Leiden University, involved with the Leiden Institute for Advanced Computer Science (LIACS) and the Academy for Creative and Performing Arts (ACPA).
Personal website
In collaboration with Stimuleringsfonds Creatieve Industrie.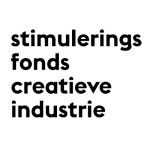 Special thanks to ESP Lab TU Delft
By continuing to use the site, you agree to the use of cookies. more information
The cookie settings on this website are set to "allow cookies" to give you the best browsing experience possible. If you continue to use this website without changing your cookie settings or you click "Accept" below then you are consenting to this.