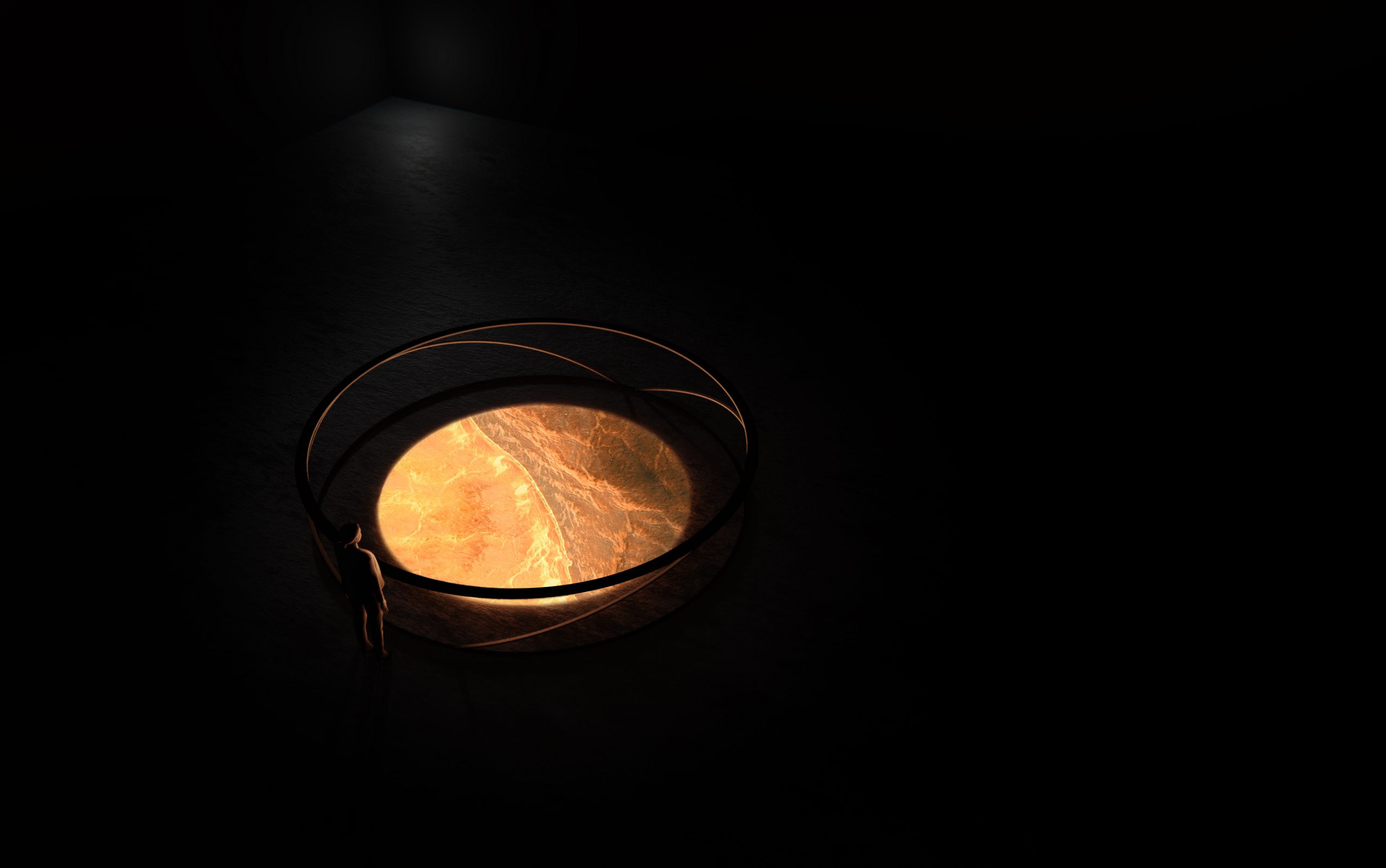 These aerial landscapes, generated by artificial intelligence, evoke climate fascination.
Step inside LANDSHAPES, a circular projection of landscapes generated by artificial intelligence. It looks real, but these images have never been seen by anyone. Immerse yourself in the changing landscapes and this time experience the consequences of climate change in an open and positive way.
There are no more visions. We don't know how to fix the planet and ensure our survival. We are just hopeful. – A. Dunne and F. Raby
The effects of climate change are becoming increasingly visible, but despite the urgency, the active public involvement needed to bring about meaningful change is lacking. It is an emotional subject, often driven by emotions such as anger and fear.
There is no place for these negative emotions in LANDSHAPES, here you experience the changing landscapes and the changing climate with an open mind. With this installation, a circular projection of AI-generated aerial landscapes, Frederik Ueberschär does not offer a concrete product solution for climate change, but a place where the visitor can dream of a positive future again.
The use of Generative Adversarial Networks (GANs) – a subset of artificial intelligence (AI) – to motivate public engagement through the emotion of fascination and element of play was first explored by Frederik Ueberschär in the scope of his Master's thesis at TU Delft.
About Frederik Ueberschär
Frederik Ueberschär is a German designer, researcher and maker. He graduated this year from the Master Design for Interaction, TU Delft.
His work and studies focus on creating interactive experiences that touch on elements of critical design, product design and aesthetic devours to involve the viewer. His latest interest is human interaction with AI technologies and exploring the use of Machine Learning as a practical design tool to address societal issues such as climate change.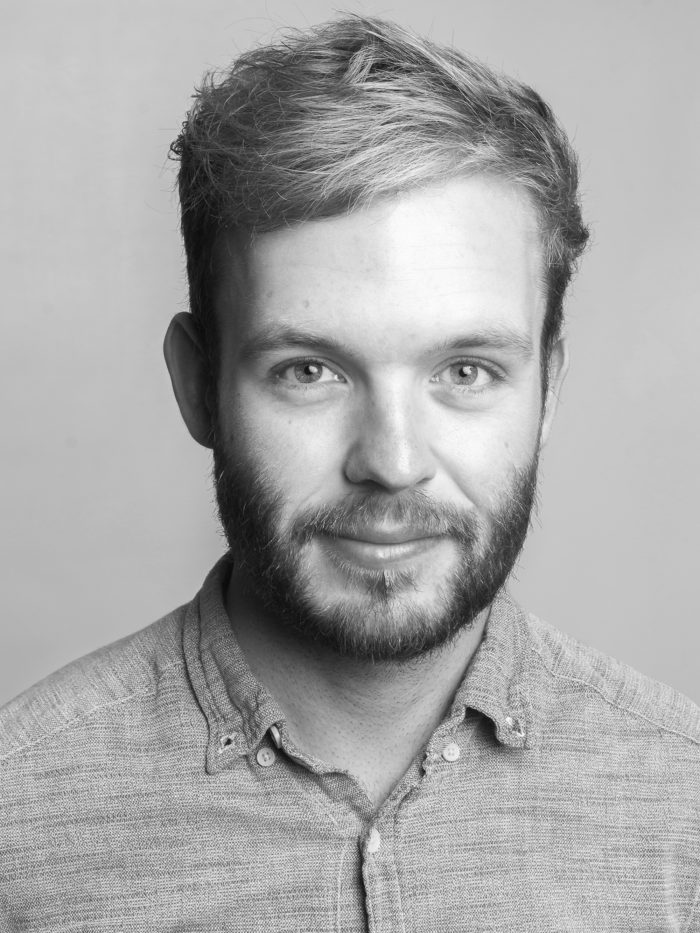 Personal website
In collaboration with TNO.