an immersive intervention above the canal to rethink our relation with these bodies of water
This intervention transforms the Pietersbrug on the Brabantse Turfmarkt into an immersive experience to shift the focus onto the canals which were among the oldest and most important elements that created the city of Delft.
The city of Delft isn't the same without its city canals however we, as residents, have lost our regard for these bodies of water. Through Frequency Illusion, we want to to put the canals in a new perspective, highlight all the phases the they go through and refresh our relationship with this water.
By shining strong reflective lights on the water surface projections will be cast upon the bridge which is transformed into a tunnel made out of fabric. Combined with an interplay of sound and smoke we try to tell a story of the relationship between a typical Delft resident and the city canals.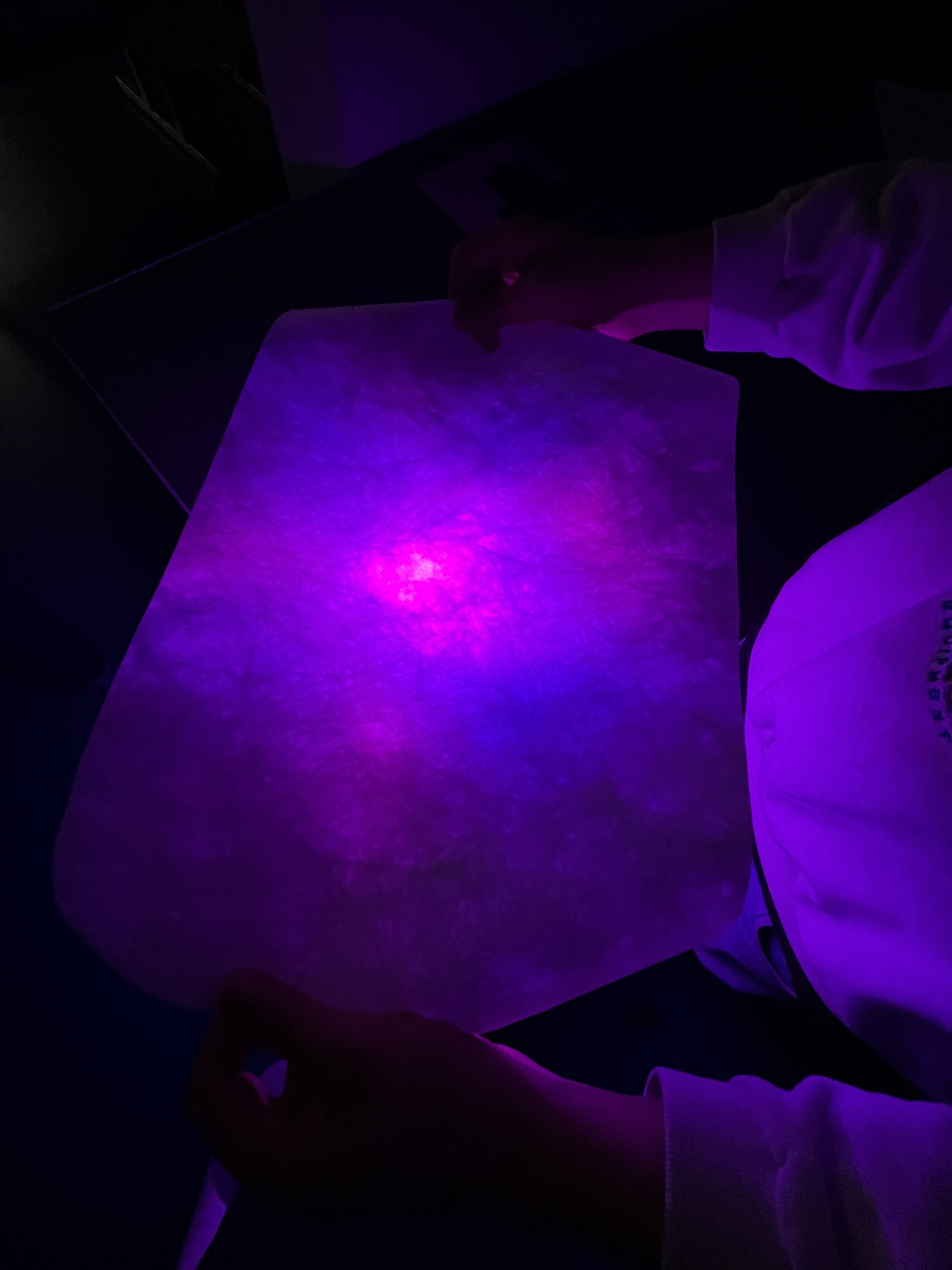 BAMI Studio's Frequency Illusion
About BAMI Studios
We are a group of five students from TU Delft (Industrial Design, Architecture, Life Science Technology). Through our shared passion for art and technology we came together to contribute to Highlight Delft just like the way this exhibition contributes to the city. We live and breath this city which is reflected in the art piece we have created.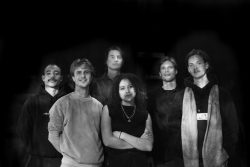 www.instagram.com/bami.studios
Thanks to StudFonds and our consultants Eddie Kuijpers and Willem Verheij (technical production), Thim Zuidwijk (optics), Robbert Kik en Daan van Eijndthoven (light and sound) and Teun Verkerk (overall production).