Sping and Highlight Delft test new ways of sharing art with you. Take the coaster, put down your drink and hold a piece of ARt in your hand.
We hope to see you 16-18 February for the real deal! Download the app via this link.
Check the full programme of Highlight Delft here.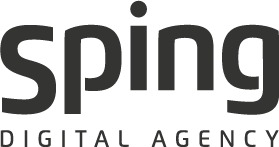 How to use the coaster?
Install the app first. Download the app in the App Store (iOS 12.0 and up). After installing the app, open it and point your camera towards the beer coaster and see the artworks pop up. Now you can hold a piece of Highlight Delft 2023 ARt in your hand. Move away and towards the coaster, rotate your phone to see the art from any angle.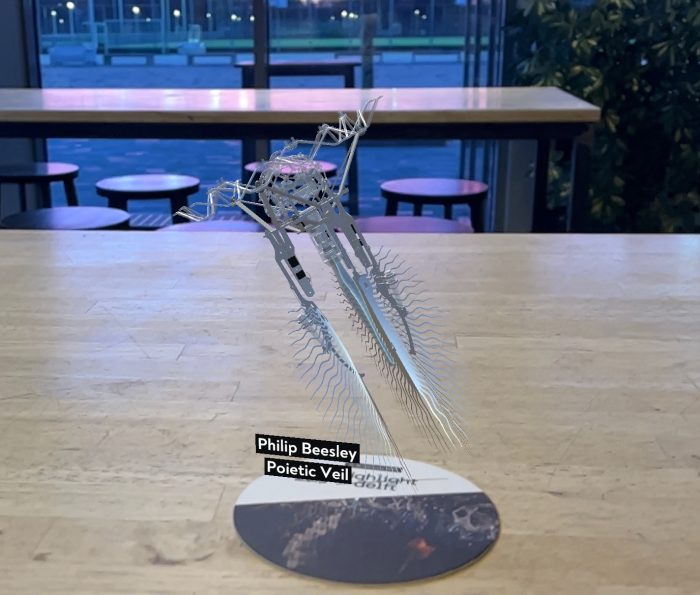 Collect them all
The set of 4 beer coasters features augmented reality versions of different (parts of) artworks on display during Highlight Delft 2023. ARt coasters is powered by Sping Digital Lab.