Workshop Tag Tool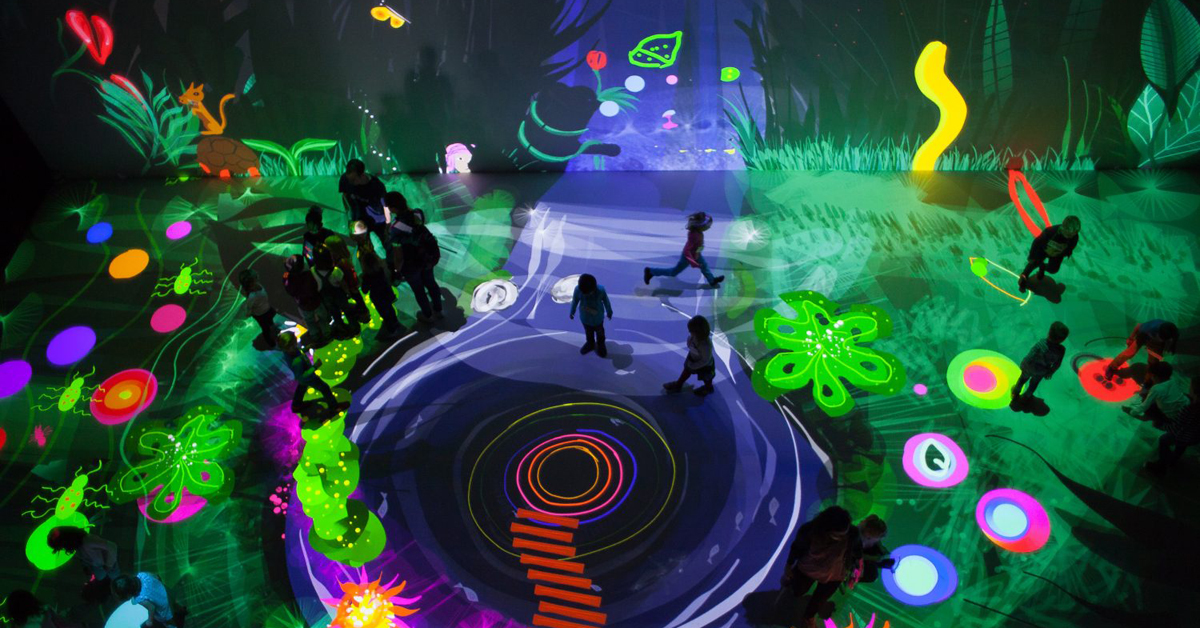 Pick inspiration from the world around you and participate in a huge light artwork during Highlight Delft.
Look through the eyes of the innovative artists of Highlight Delft. What possibilities do we see? Be inspired, think outside the box and design the future during this workshop. Draw, paint and animate live projections with the Tag Tool app.
A white canvas is waiting for you. Do you fill this in a colorful and above all optimistical manner? Participation is free. As a reward you will receive a free entrance ticket to Highlight Delft 16-18 February 2023.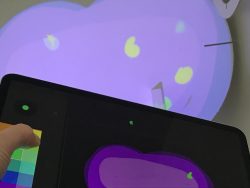 Practical information
Workshop Tag Tool:
Date: 16, 17 and 18 February 2023
Time: 6:30 pm – 8:30 pm
Location: TU Delft Science Centre
Participation is free, and you'll get a free Highlight Delft e-ticket to visit the festival as well. Sign up using this form. Questions? Please contact Femke Dekker at femke@kite-education.nl. Target audience of the workshop are young people aged 14 to 27 and secondary school teachers. Each workshop is led by experienced art teachers from KITE-educatie.
By continuing to use the site, you agree to the use of cookies. more information
The cookie settings on this website are set to "allow cookies" to give you the best browsing experience possible. If you continue to use this website without changing your cookie settings or you click "Accept" below then you are consenting to this.