Guided tour & Photo tour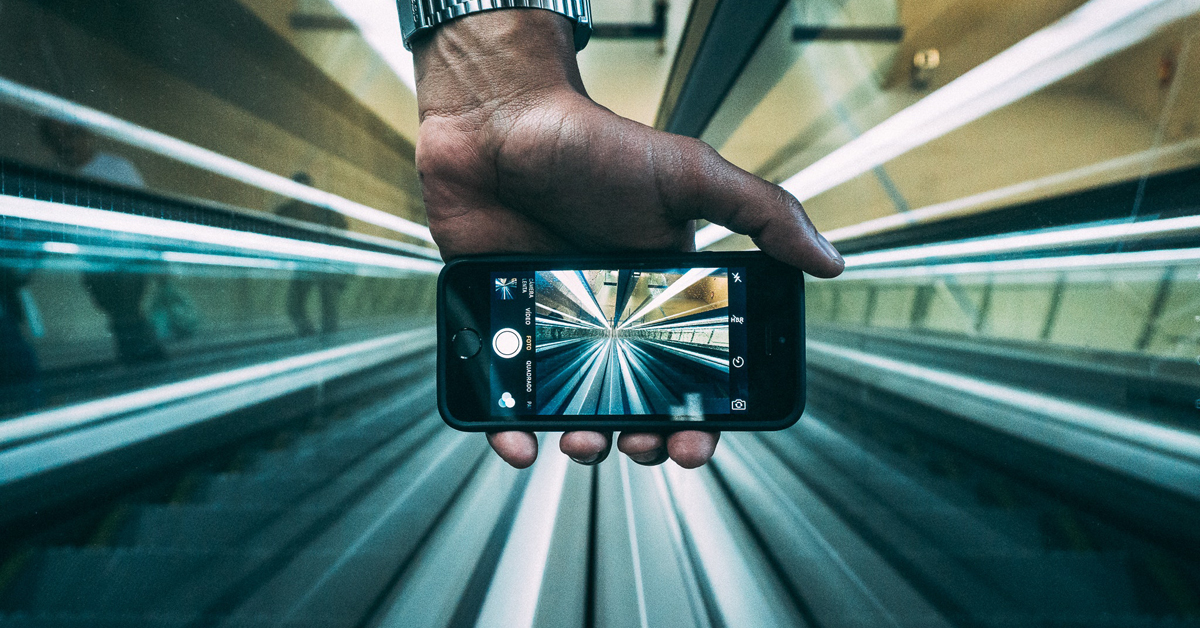 Highlight Delft tours: who takes the most beautiful photo, and learn everything about the works of art.
NEW: PHOTO TOUR
During a photo walk, you will see the most interesting installations of the route through the eyes of a professional photographer. Learn to choose the best point of view and the most beautiful composition during the Photo tour. You can participate with a smartphone or a camera. Photography knowledge is not necessary, 'seeing fresh' starts with learning where to look.
Share your photos with the hashtag #HighlightDelft on social media and tag @HighlightDelft.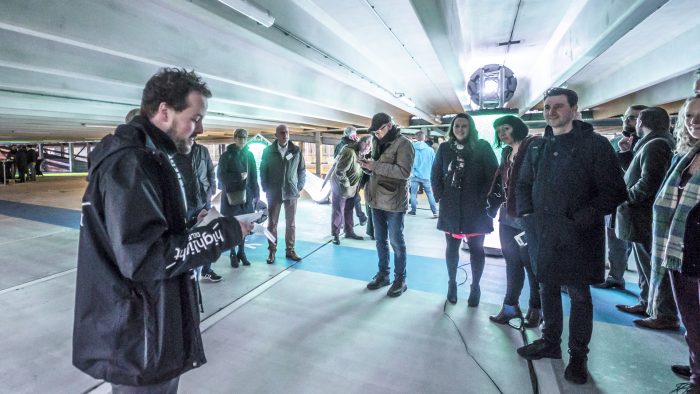 GUIDED TOUR
During a Guided tour we will take you along a number of artworks. We will tell you more about the background of the artist, the installation and their motivation. In addition, we will also tell you stories from behind the scenes.
What is it you always wanted to know about the art of Highlight Delft?
Tickets
Buy a Day ticket + tour through our ticket shop. You can choose one of two routes, Delft City Centre or TU Delft Campus.
Subject to availability you can always book a tour at one of the hubs, matching the day of your ticket.
If you want to book your own private group tour, please contact Highlight Delft.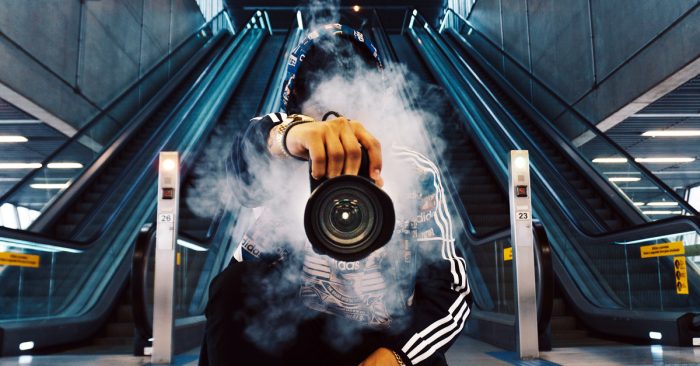 Photo credits: Kaique Rocha, Fred Leeflang.
By continuing to use the site, you agree to the use of cookies. more information
The cookie settings on this website are set to "allow cookies" to give you the best browsing experience possible. If you continue to use this website without changing your cookie settings or you click "Accept" below then you are consenting to this.