Guided tour & Photo tour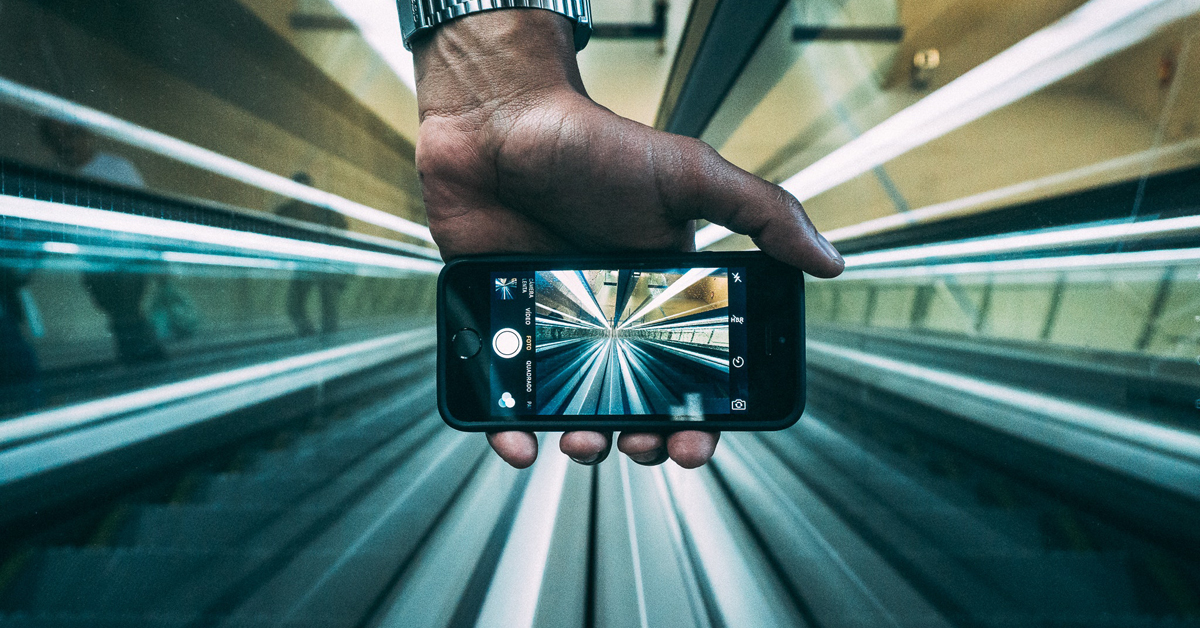 Highlight Delft tours: wie maakt de mooiste foto, en kom alles te weten over de kunstwerken.
NIEUW: PHOTO TOUR
Bekijk tijdens een fotowandeling de meest interessante installaties van de route door de ogen van een beroepsfotograaf. Leer het beste standpunt en de mooiste compositie kiezen tijdens de Photo tour. Meedoen kan met smartphone, en met een camera. Fotografiekennis is niet nodig, 'anders kijken' begint met leren zien.
Deel je foto's met de hashtag #HighlightDelft op social media en tag @HighlightDelft.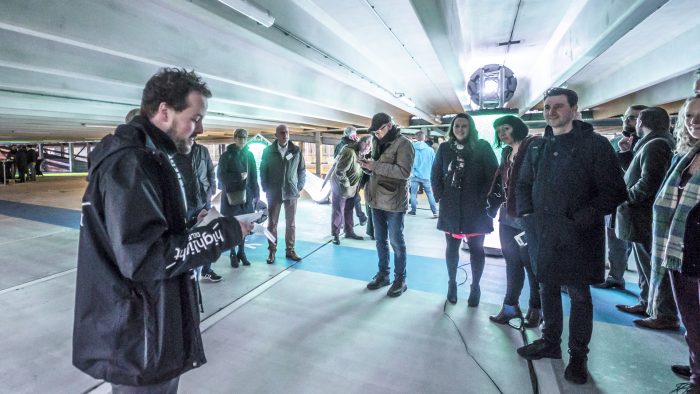 GUIDED TOUR
In de Guided tour nemen we je mee langs een aantal werken en proberen we je iets mee te geven over de achtergrond van de kunstenaar en hun installatie, hun motivatie, en de drijfveren achter Highlight Delft. Daarnaast vertellen we je ook de verhalen van achter de schermen.
Wat heb jij altijd al willen weten van de maker?
Tickets
Koop een dagkaart + tour via onze ticketshop. Je kunt kiezen uit een van de twee routes, Delft City Centre of TU Delft Campus.
Wanneer er nog tours beschikbaar zijn, kun je ze ook los bijboeken bij de hub. Op = op.
Wil je met je bedrijf of vriendengroep een eigen tour boeken, neem dan contact op met Highlight Delft.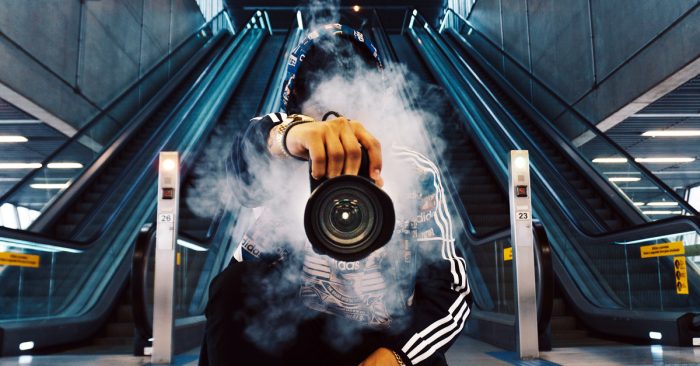 Photo credits: Kaique Rocha, Fred Leeflang.
By continuing to use the site, you agree to the use of cookies. more information
The cookie settings on this website are set to "allow cookies" to give you the best browsing experience possible. If you continue to use this website without changing your cookie settings or you click "Accept" below then you are consenting to this.