LichtInstrumenten
Studio Tom
Test
Experience
Paviljoen Mekelweg
District Delft Campus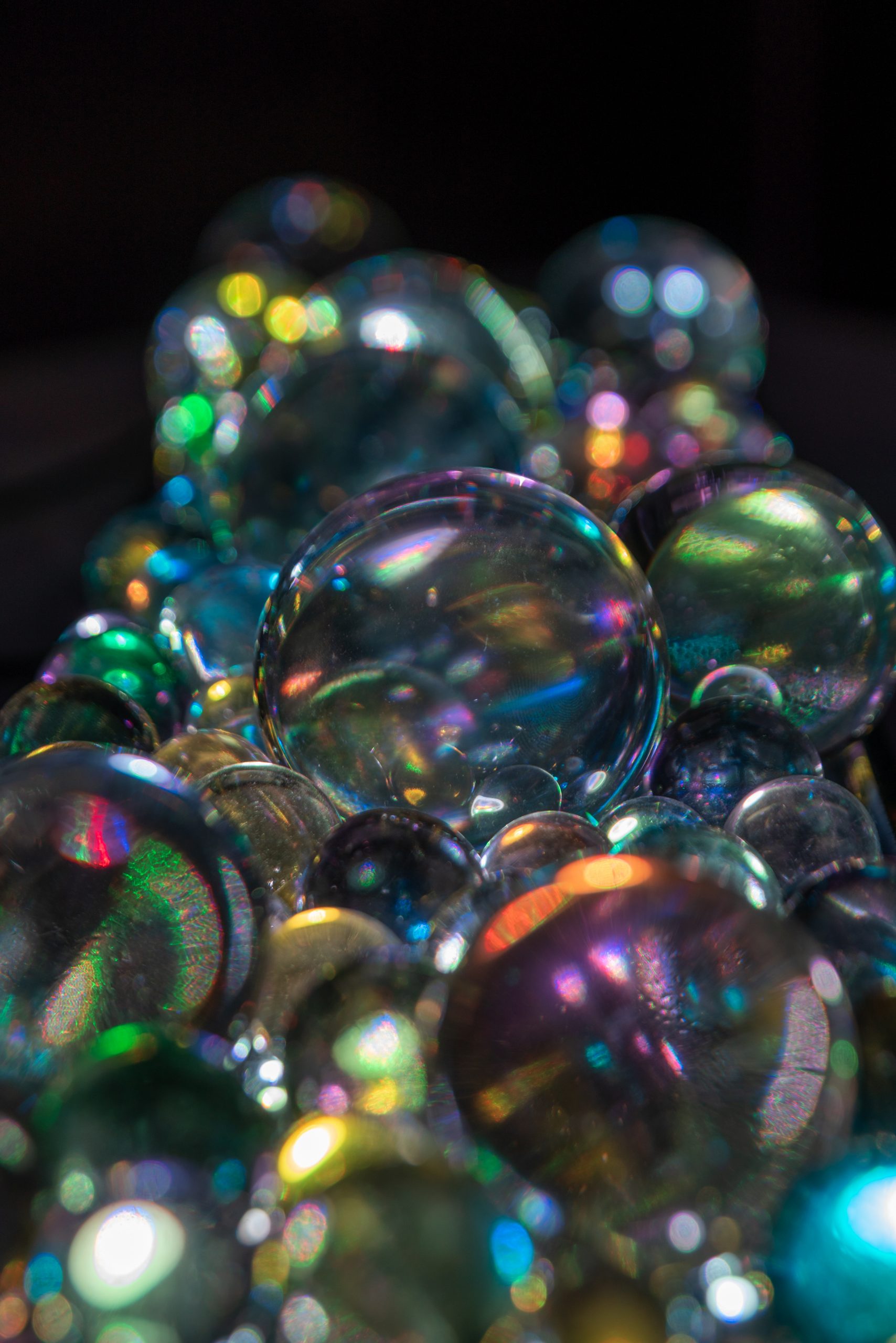 LichtInstrumenten is optimized for mental restoration in this hectic world to prevent chronic stress.
The project shows LightInstrumenten with compositions for so-called maximum fascination. In literature, this is called effortless attention and it helps restore your mental energy. It is comparable to watching a nice aquarium but without maintenance.
LichtInstrumenten are a bit like musical instruments except that instead of sound they create dynamic colourful light patterns. And just as in music, the compositions are quite important. One goal for making compositions can be to optimize the fascination. This will help your mental restoration and therefore prevent burnouts. The science behind this is researched by the TU/e for 3 years now. As humans, we want to understand and predict our environments and for that, the complexity of the content is very important. If it is too simple, people will understand quickly and judge it as boring. If the content is too complex it is hard to understand. Only the right complexity will lead to maximum effortless attention. This is key to mental restoration in a world with too much stress and an always-on lifestyle.
About Studio Tom
Tom Bergman studied Physics and Chemistry at Regent's University London and feels most at home in interdisciplinary. He worked for many years at Philips Research as a principal scientist in many areas. The last ten years were lighting-related.
After starting Studio Tom, he focuses on making LightInstruments and creating content. A very interdisciplinary activity as it involves mechanics, optics, electronics, and software. The multidisciplinary aspect is what he likes best as well as the creativity that is necessary.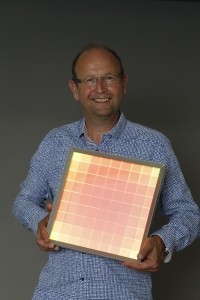 Website Studio Tom
In collaboration with X TU Delft
By continuing to use the site, you agree to the use of cookies. more information
The cookie settings on this website are set to "allow cookies" to give you the best browsing experience possible. If you continue to use this website without changing your cookie settings or you click "Accept" below then you are consenting to this.