S
Anima – AI Synthesizer
Bureau Moeilijke Dingen
Space of Possibilities
The Social Hub
District Delft City Centre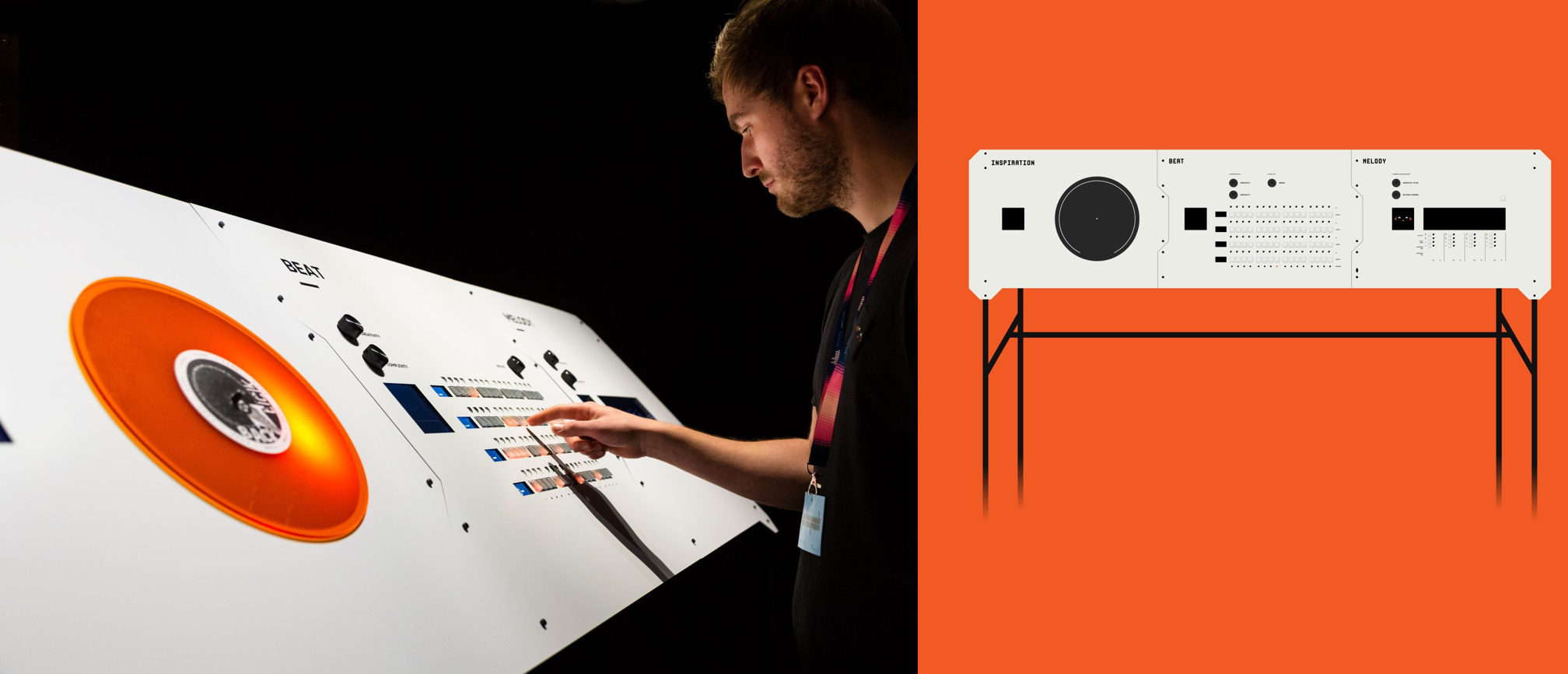 Anima
Jamming with Artificial Intelligence
Advances in Artificial Intelligence (AI) provide new opportunities to introduce technology into our creative
processes. Anima investigates the potential of AI in the context of making music.
Anima, an AI-powered synthesizer sets the stage for a jamsession between human and machine. An algorithm proposes and sometimes enforces new sequences, sensible variations and transitions that you can ignore, adapt to, or build on to create new musical compositions. This back and forth enables new creative explorations and allows to explore musical boundaries.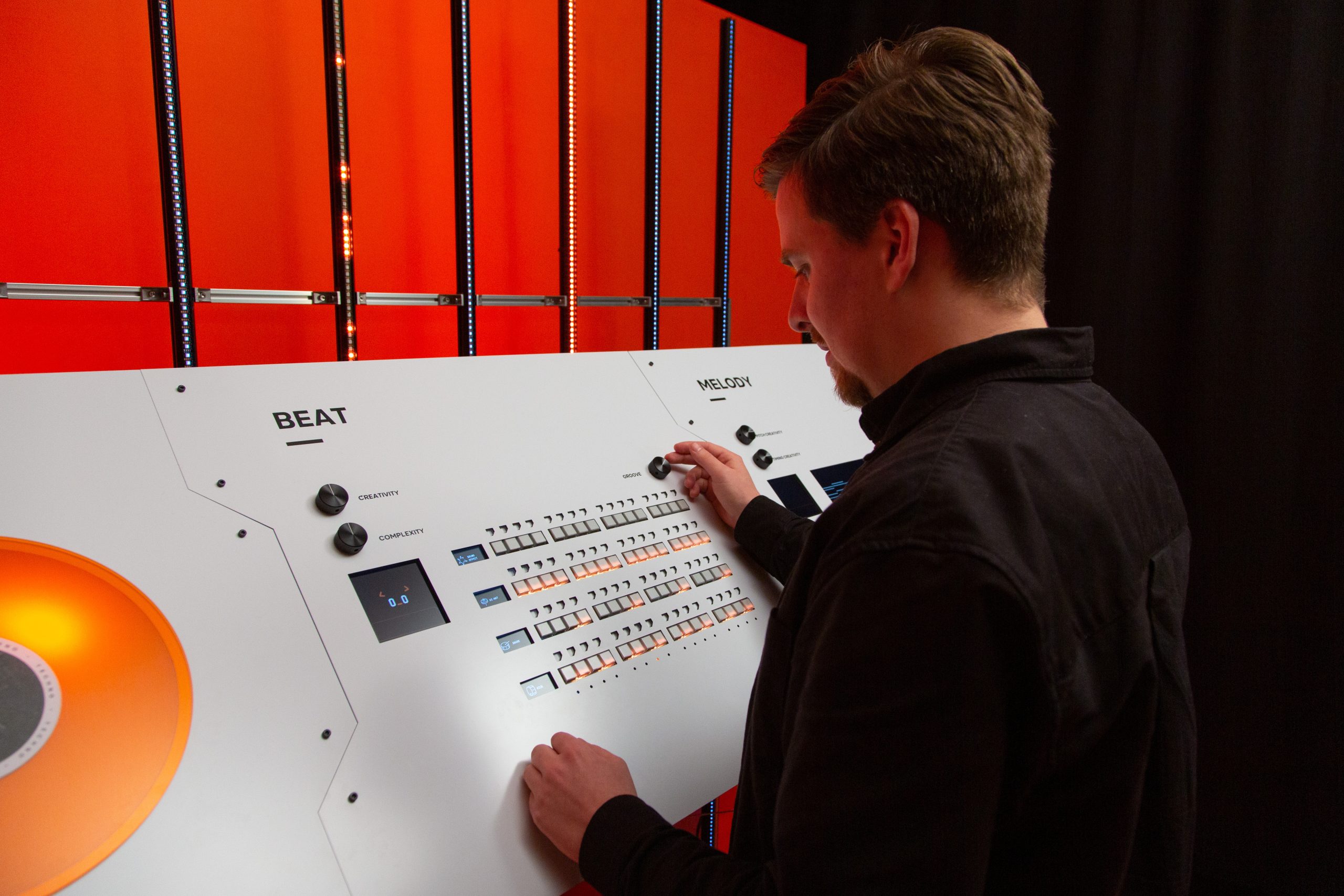 Anima - Jamming with Artificial Intelligence
About Bureau Moeilijke Dingen
Bureau Moeilijke Dingen is a team of designers who like a challenge. The design studio from Eindhoven focuses on creating interactive products that stimulate autonomy and self-expression and finding elegant solutions for complex problems. The studio designs and develops creative technology keeping in mind the quality of the user experience, modularity and scalability.