award-winning technology combining sustainability with immersive experience by transforming glass façades into video screens on which content doubles as glare control
VideowindoW Biophilic Glare Control is a dynamic shading system that incorporates elements of nature and technology to improve the well-being and comfort of people by reducing harsh sunlight in buildings. Integrating art and nature in biophilic design can add a sense of connection to the natural world and enhance the space's aesthetic.

In the demonstrator procedural generative video is used to create an ever-changing tree structure. Based on light sensors, the tree will grow to the desired size and density to block the abundance of sunlight. The shadow this shading system creates is like the dappled light of the canopy of leaves in the wind. Biophilic Glare Control is an award-winning patented technology that can be seen at airports and the TU-Delft and is the glare control of the future.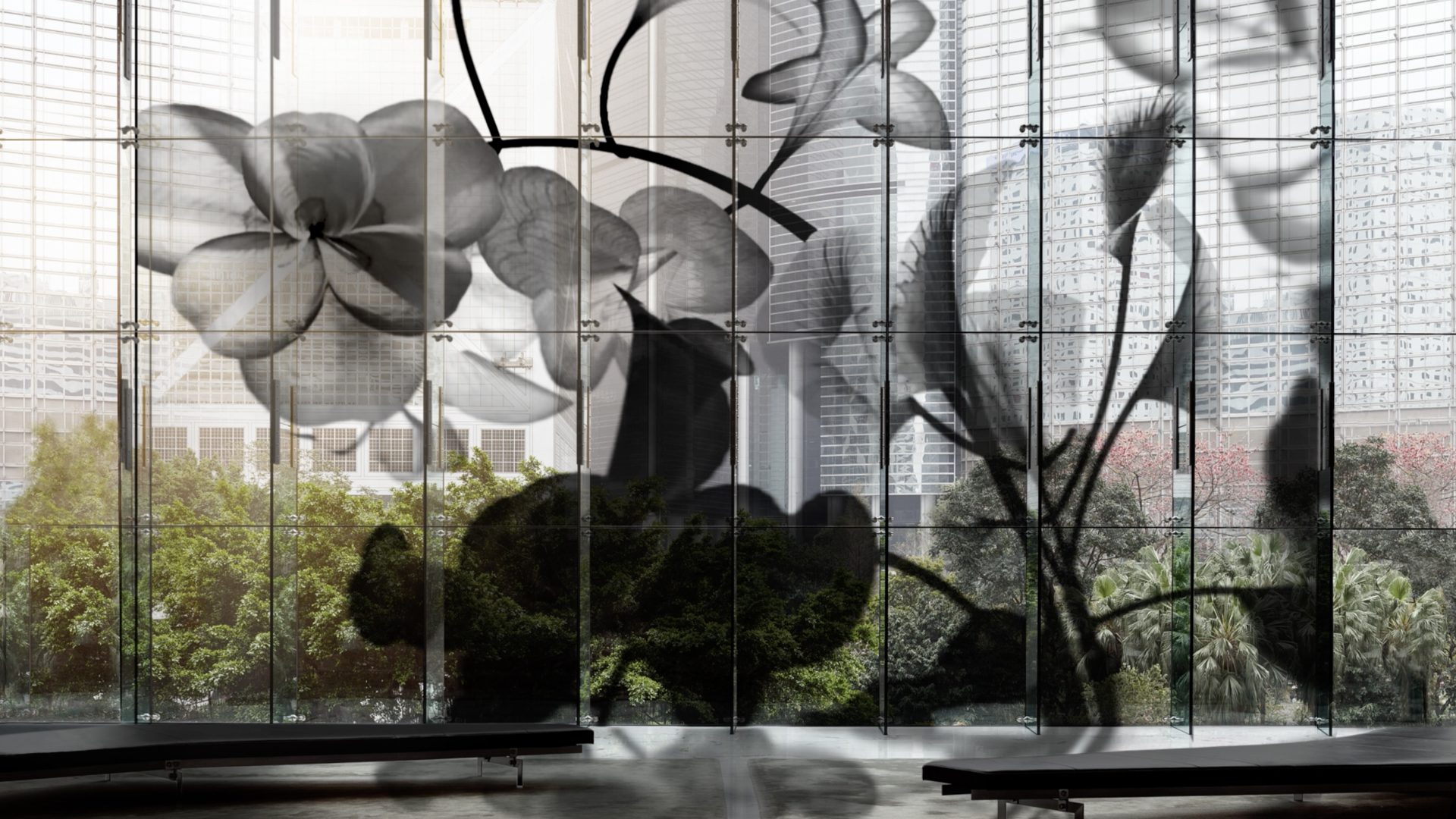 VideowindoW Biophilic glare control urban - Remco Veenbrink
About VideowindoW.eu
VideowindoW is a product developed by a hardware, software, and content startup bearing the same name based in the YES!Delft incubator. Their invention controls glare and heat and helps reduce the carbon footprint of a building. VideowindoW's Biophilic Glare Control combines technology, art, and nature.

Remco Veenbrink (CEO) co-founded VideowindoW in 2018 and was the creative mastermind behind successive versions of the technology. After graduating from the Royal Academy of Fine Arts in The Hague, Remco developed a successful career in Marketing & Advertising as a director, producer, and creative for internationally renowned brands. Since 2018 he is fully dedicated to the development and growth of VideowindoW.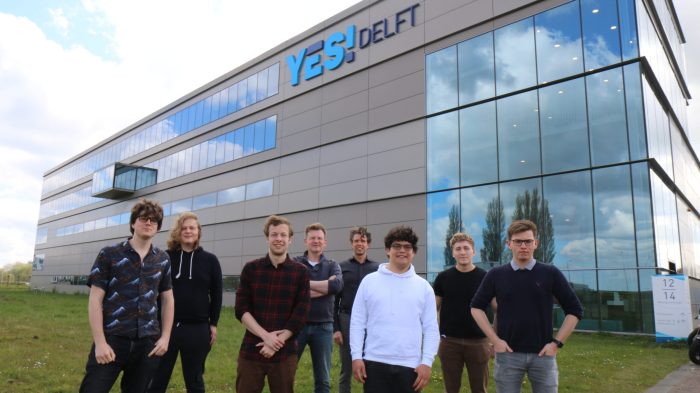 www.videowindow.eu