S
Deeply Personal Vending Machine
Studio Tom Schouw
Space of Possibilities
Hub X TU Delft
District Delft City Centre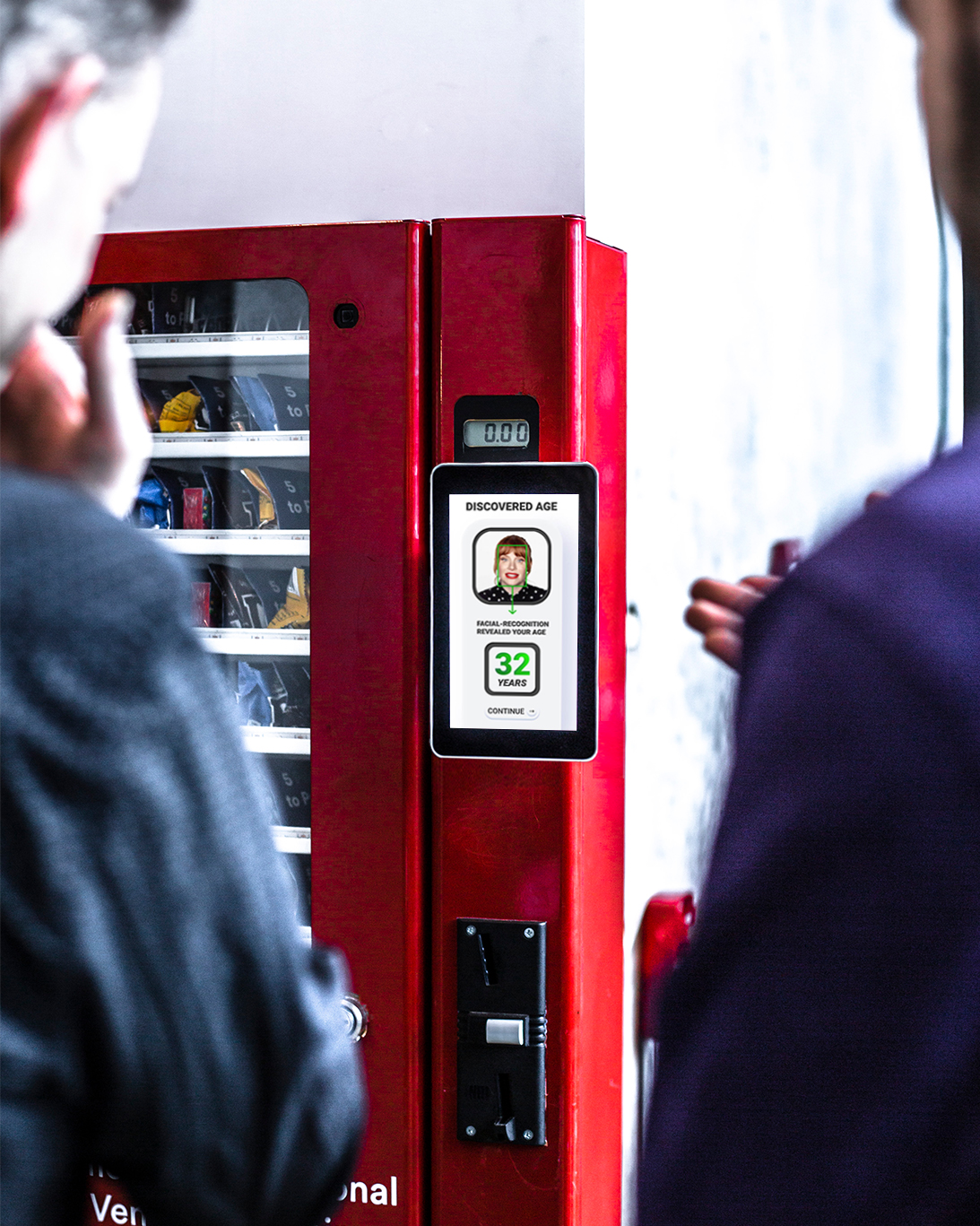 Do you live a healthy lifestyle? Receive personally generated health advice from a highly unusual and deeply personal vending machine.
The Deeply Personal Vending Machine gives personalised nutritional advice based on personal data. Through digital techniques such as facial recognition and heart rate monitors, the vending machine retrieves personal data such as your weight, height, age, mood and heart rate.
Data is automatically discovered by the vending machine
You hardly have to do anything at all; just stand in front of the camera. The machine will then tell you which of the products best suits your current health condition. The more data you share with the Deeply Personal Vending Machine, the more discount you get on the products specially recommended for you!

How much data are you prepared to give in exchange for personal nutritional advice and discount? Take a seat in front of the camera to receive your tailor-made product advice.
About Studio Tom Schouw
Tom Schouw believes that everyone should be able to understand what is going on in the world. He also believes that one of the biggest issues of our time is that we react on pixel level while we lose sight of the bigger picture. Society is in need of this perspective. Tom strives to make this visible in his digital interactions.
Together, Tom and Sjoerd make playful concepts and interactive installations to communicate complex content to a wide audience. Clients can implement these interactive installations to reach their audience and consumers are provided with tools to enable them to form their own opinion.

Studio Tom Schouw believes that a playful concept creates a compelling, sticky and more impactful experience. Often interactive, sometimes physical but since the pandemic more and more digital, to bring contemporary topics closer to people.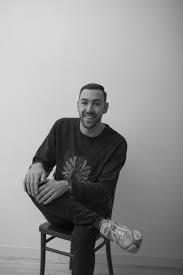 www.tomschouw.com