Volunteers wanted for Highlight Delft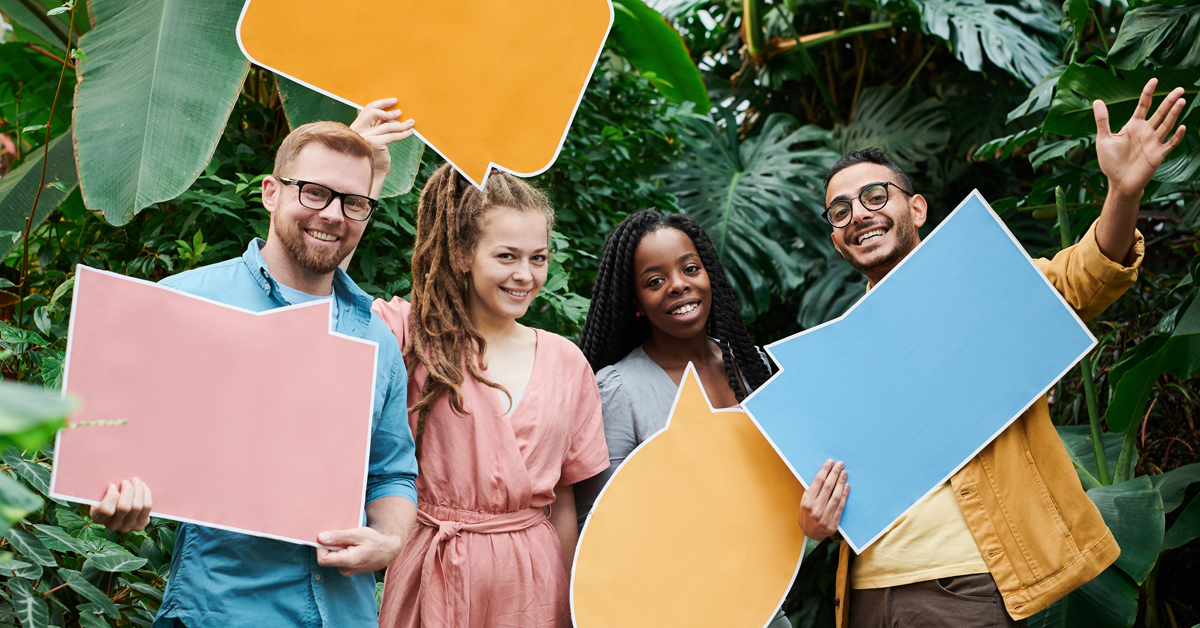 Highlight Delft is looking for volunteers 16-18 February 2023
Are you available as a volunteer during Highlight Delft? We are looking for volunteers to make sure the innovative art & technology route rolls smoothly. Highlight Delft exists of extraordinary installations showing a possible future worthwhile thinking of, completed by performances and exhibitions at Theater de Veste, The Social Hub and Expositieruimte 38CC.
Two hubs and starting points
City Centre Delft
TU Delft Campus
Visitors start from a hub with their own route and visit unique locations with over 20 installations. This way we connect the rich history of Delft with the scientific innovations of the university of Delft. Among the available vacancies are: host at a location, ticket control, guiding visitors and give meaning to the artworks. Highlight Delft cannot exist without volunteers!
Would you like to help and be part of this energetic team, and get to know what Highlight Delft is all about? Apply via this link or send an email to Volunteer Coordinator Suus.
What's in it for me?
Having dinner together with fellow volunteers before your shift starts, and there will be drinks to close the day! Save the date: in the evening of 13 February 2023 you are welcome at the very special crew kick-off! Let's get to know each other and have a drink, while we provide you with all information about the event. And you will also receive a very special Highlight Delft collectors item. We hope to see you then!
Highlight Delft will take place 16-18 February 2023 and will be open three nights 17:30-23:30 hours (5:30-11:30 pm). You can help us one or more night, please enrol via this link or send an email to Volunteer Coordinator Suus.
Photo: Pexels/Fauxels

By continuing to use the site, you agree to the use of cookies. more information
The cookie settings on this website are set to "allow cookies" to give you the best browsing experience possible. If you continue to use this website without changing your cookie settings or you click "Accept" below then you are consenting to this.