Winner STUD open call announced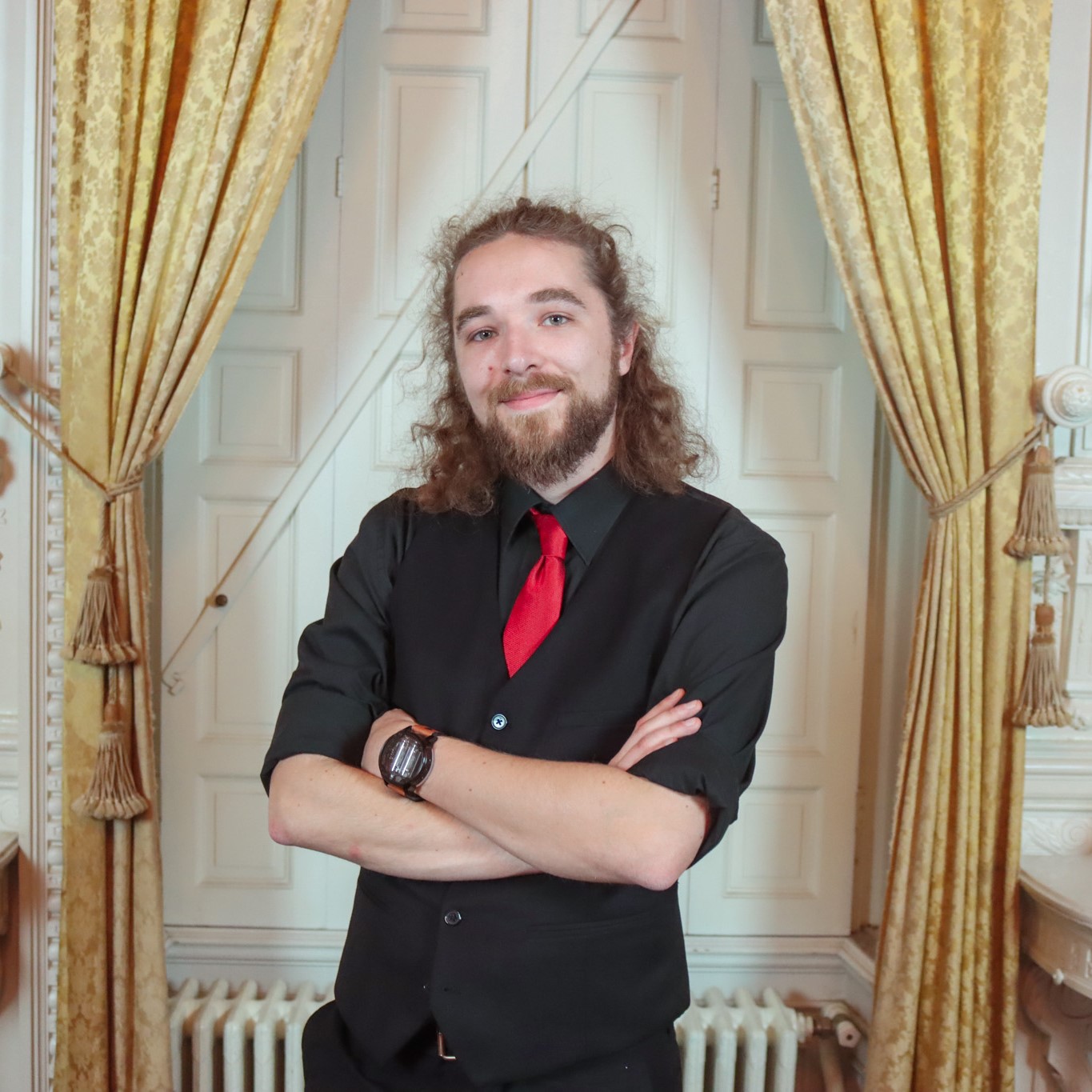 Micheal "Mikkel" Olthof was named the winner of the STUD open call last Wednesday. His pitch about the immersive experience Curved Sounds impressed the jury greatly. Students from different programs participated in the open call at the TU Science Centre. With the support of Highlight Delft's curatorial and tech team Mikkel further develop his project in the coming months.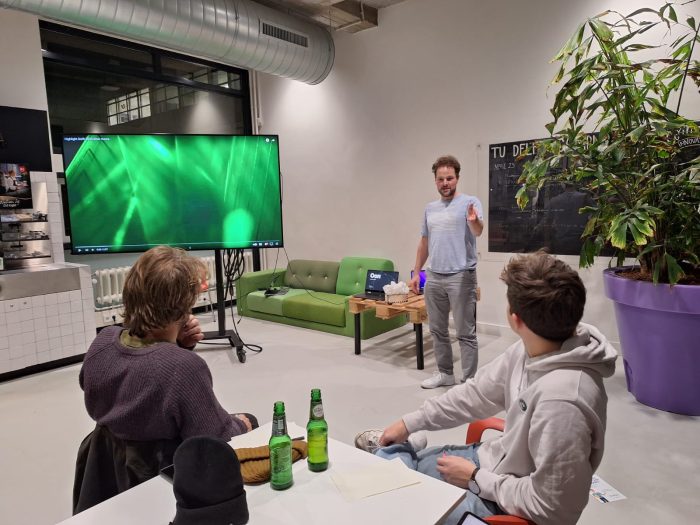 Mikkel
Leiden-based product designer Michael "Mikkel" Olthof has a bachelor's degree in Industrial Design and is currently pursuing a master's degree in Next Level Engineering and a master's degree in Media Technology. In doing so, he combines the fields of computer science, engineering, design, and art. These multidisciplinary skills enable him to turn the most creative ideas into beautiful reality. As an artist, he draws much of his inspiration from natural materials combined with modern technology.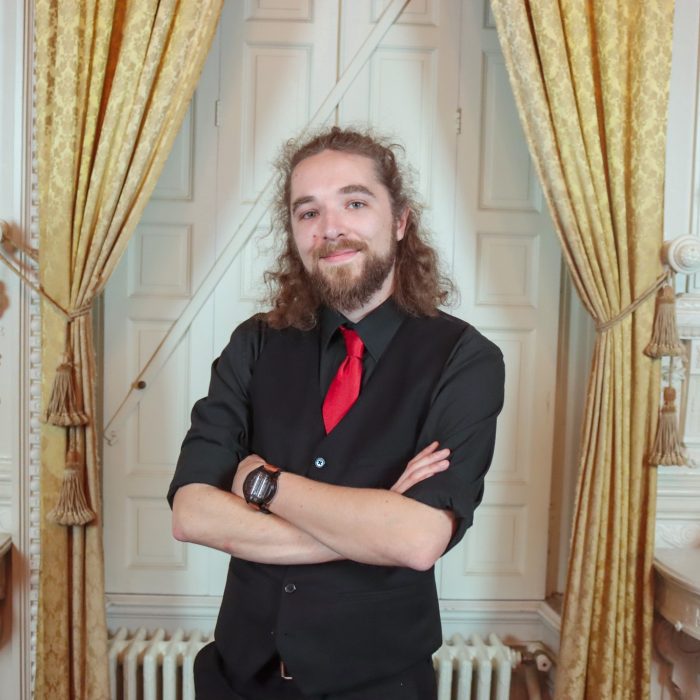 Curved Sounds
Curved Sounds is an installation in which Mikkel makes Lissajous figures auditory. This can be compared to an 8D sound-experience where you hear the sound and feel it moving around you. In collaboration with Highlight Delft, Mikkel will develop Curved Sounds to become visually perceptible.
Lissajous figures are complex curves created by combining two sine waves with right angles to each other. The basic shape is created by the motion of a point affected by two harmonic vibrations, one one horizontal and one vertical, with the frequency relationship between these vibrations determining the resulting pattern. These figures range from simple shapes such as rectangles and circles to more complex structures, depending on the frequency ratio. Simple fractures produce symmetrical patterns. They are often displayed on oscilloscopes by electronically generated sine waves.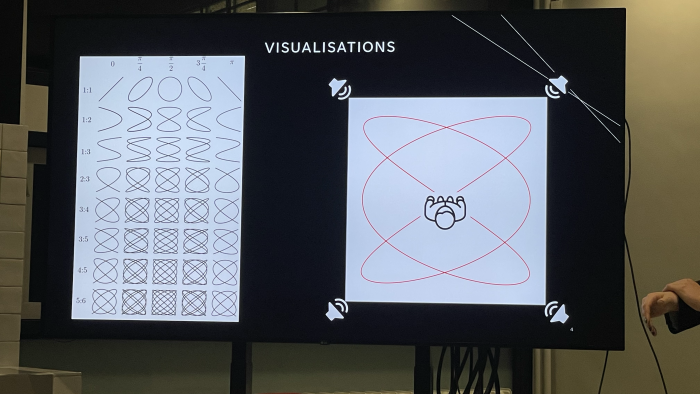 STUD X Highlight Delft
Highlight Delft organized this open call in cooperation with student employment agency STUD. This involved looking for a student who would like to create a work of art for Highlight Delft 2024, focusing on the creative application of technology. For this, students had to organize a pitch of up to three minutes in which they presented their idea. The winning idea was selected by a jury consisting of STUD board members, Highlight Delft's curatorial and tech team and students who have previously presented projects at Highlight Delft.

Highlight Delft will take place in downtown Delft from 15 – 17 February 2024. Tickets are available.
By continuing to use the site, you agree to the use of cookies. more information
The cookie settings on this website are set to "allow cookies" to give you the best browsing experience possible. If you continue to use this website without changing your cookie settings or you click "Accept" below then you are consenting to this.