Open Call winner: Armand Lesecq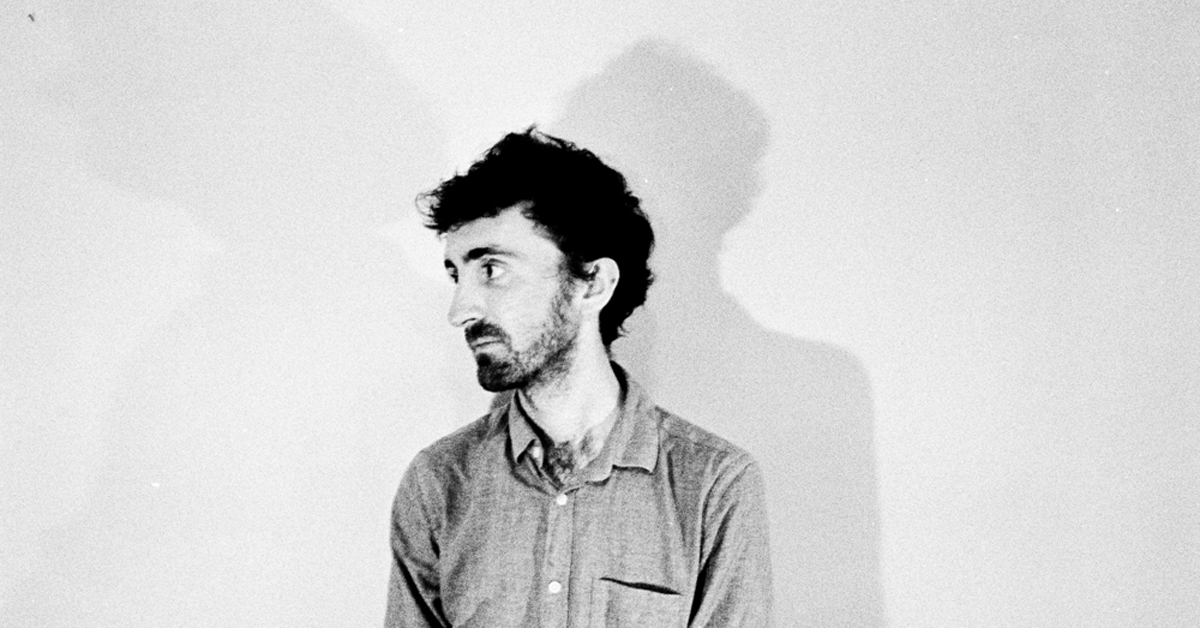 Highlight Delft, Theater de Veste and iii are happy to announce the selection results of the Open Call Binaural Audio Art.
The jury reviewed 17 proposals for a newly commissioned audio artwork to be presented by Highlight Festival at Theatre de Veste in the foyers, making use of a silent disco headphone system.
The jury selected Armand Lesecq based on his proposal to create an immersive audio and musical experience, focusing on the boundaries between the outer environment and our inner perception of it. The artist will receive a fee of € 3.000 to create the new work which will premiere on February 16th 2023.
About the artist:
Armand Lesecq (1994, FR) is an interdisciplinary artist & sound designer currently based in Paris and The Hague (NL). Armand's work is focused on the relationship between perception, awareness and imagination. Through sound and/or visual compositions, he guides the audience into reflective and introspective inner meanders. He studied sound techniques, electroacoustic composition at Pantin's conservatory (FR) and Arts at the HEAR Strasbourg (FR), and holds a master degree of the ArtScience Interfaculty (KABK & KC) in The Hague (NL).
The jury:
Simon Aerts (Highlight Delft), Mirjam Wesselink (Theater de Veste) and Matteo Marangoni (iii). 
Made possible by Makerssubsidie Delft & Theater de Veste.
(photo of Armand by Gregory Dargent)
By continuing to use the site, you agree to the use of cookies. more information
The cookie settings on this website are set to "allow cookies" to give you the best browsing experience possible. If you continue to use this website without changing your cookie settings or you click "Accept" below then you are consenting to this.